Kassi Nicholas is a business consultant. Kassi initially hired Self Publish Easily(SPE) to create a book cover design for her book, "The Race of Singleness - A Guide on How to Run Well." While working on this, her publisher was not meeting her requirements. She then sought SPE's further assistance with self-publishing. The job was accepted with her birthday as the targeted deadline date.

Work began immediately with the creation of her account for Amazon publishing. The interiors for both paperback and ebook versions were formatted. 

This project was one of HOPE being restored where Kassi's wish of publishing her book by her birthday was a success.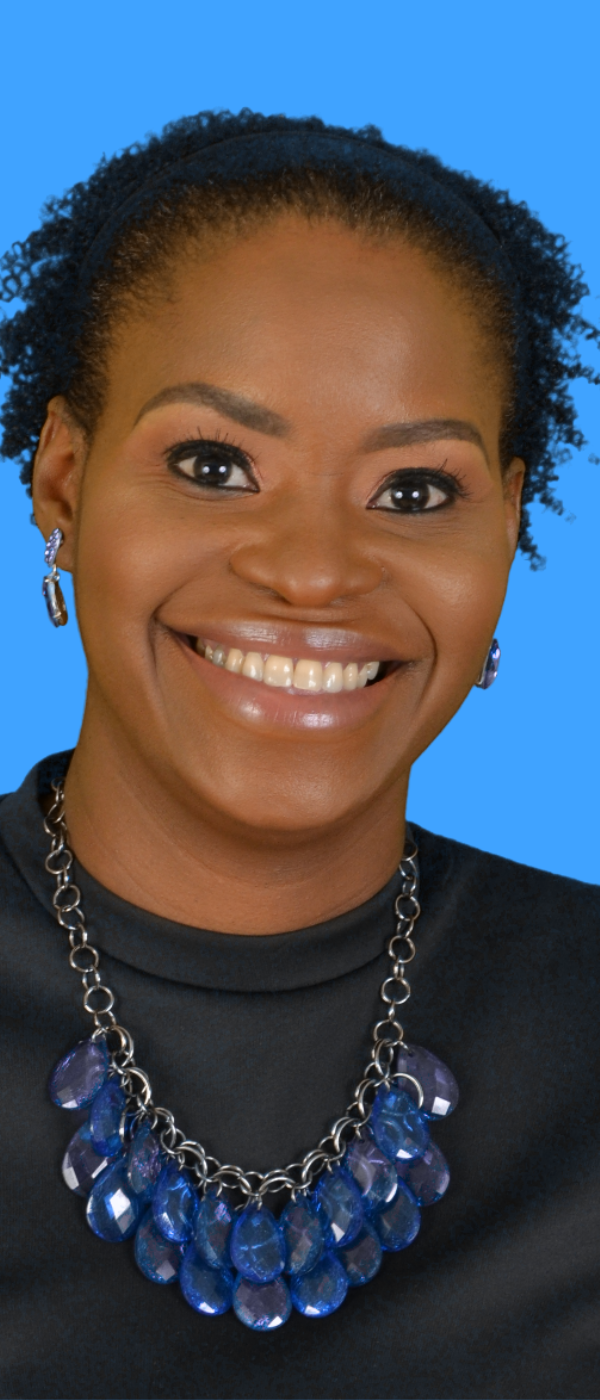 Kassi Nicholas
I needed my book published in a short period of time. Three benefits of working with them was that they were time savers, had an increased awareness and offered logistical assistance. Lack of communication may have been a hurdle to working with them.I loved the book cover design service the most. I would recommend them to someone else. They are committed to completing your task.


Are you ready to Self-Publish?