Ashton F.C. Chase is an artist who has the natural ability to capture real life events and immortalize them on canvas. One such event was the historical 1990 coup in Trinidad and Tobago. His unique perspective on this occurrence is derived from his service within the Trinidad and Tobago Defence Force. After several failed attempts at getting his work published elsewhere, Self Publish Easily was contacted by his nephew for assistance.

After reviewing the portfolio a few obvious challenges for this project were identified. As a result of the lack of digital images, each image had to be scanned. With the aged pages(30+ years) some ends were worn out and the text was long faded.

Always in the pursuit of excellence, the lead designer navigated these challenges to produce 'Smile For A While' which Mr. Chase was very proud of. The concerted team effort brought an overall transformation which was absolutely remarkable. The production timeline was one month.

This project was one of HOPE being restored. The dream of publishing his work was no longer an elusive one. When Mr. Chase held the physical copy of his book, his smile made every effort in this project worthwhile. A picture of Mr. Chase with a government Minister of Trinidad and Tobago at his book signing was sent to the Self Publish Easily team. What a celebrated accomplishment!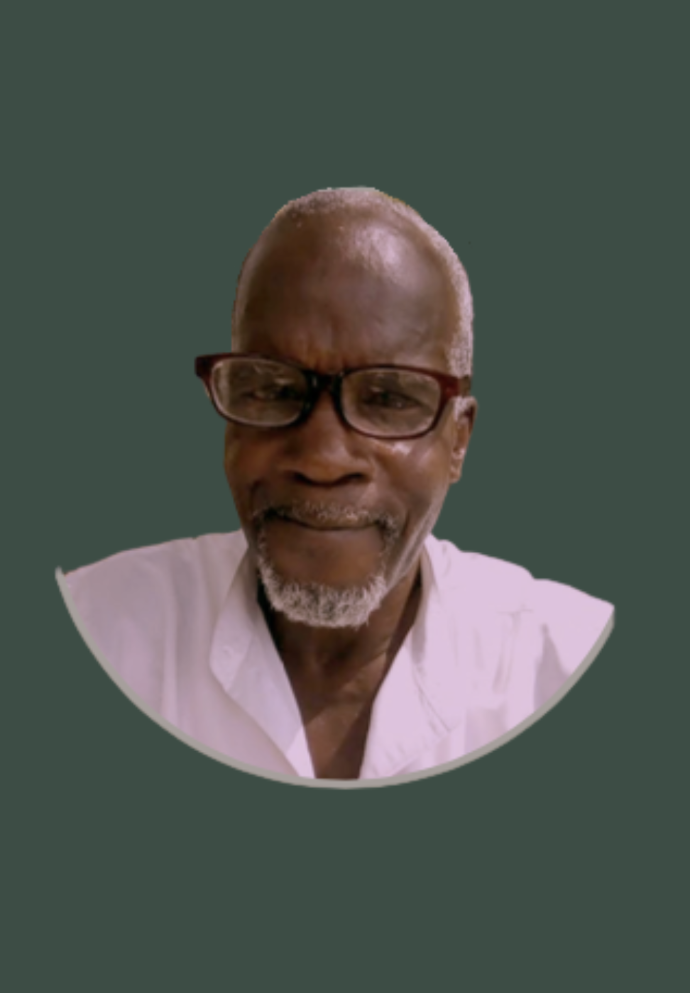 Ashton F.C.Chase
My primary reason for choosing them was because I was looking to get the best resolution after several failed attempts elsewhere. The benefits of working with their team was their efficiency and their ability to always find a way forward. This meant a lot as an author, a first timer too.
I didn't encounter any hurdles while working with them. I specifically loved their EFFICIENCY 👍.

I would recommend them. All requirements were met with accuracy, speed and presentation.
I did my book, Smile For A While and l am one hundred percent satisfied and so too are my clients.

I wish this company God's blessings and continued success along the way. I have four more books in the pipeline, all heading their way, WHY?? I want the best. Thank you.🙏.se this snippet to build various types of components that feature a left- or right-aligned image alongside textual content. Duplicate the element to create a list that fits your needs.
Are you ready to Self-Publish?