Many years ago Amanda Jones entrusted Self Publish Easily with the transformation of writer into self published author. She has since published a couple of books, with her latest milestone publication being "Healing Poems". Self Publish Easily has walked with her on her author's journey creating book covers, formatting interiors and expanding her author's platform on Amazon.

Amanda's appreciation for the work done by Self Publish Easily is fueled by its seamless and stress free process, especially when balancing a primary job, numerous commitments and writing time.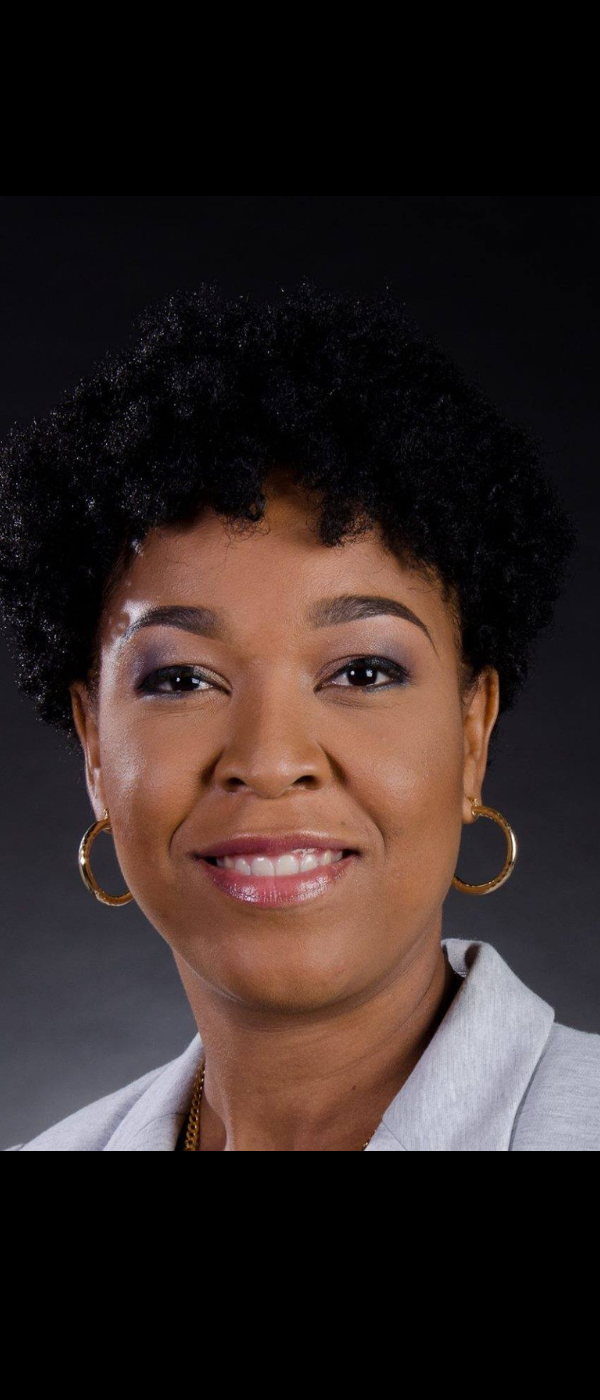 Amanda Jones
I am a full time writer. My primary reason for choosing Self-Publish Easily is because of their experience and knowledge. Delivery is on time, the process is seamless, no headaches or stress. I specifically love their timeliness. I would definitely recommend them. They help you with your goals. 

Don't be afraid, trust the process. 

Are You Ready 
To Self Publish Easily?